Tonga National Anthem Lyrics – Download Free Lyrics PDF & Ringtone Here
"Ko e fasi ʻo e tuʻi ʻo e ʻOtu Tonga" is the National Anthem of Tonga. The title literally means "song of the king of the Tonga Islands" in the Tongan language but is in daily life better known as fasi fakafonua, which translates to "national song".
Here One can find Tonga National Anthem Lyrics Pdf, National Anthem of Tonga Lyrics in Tongan & English, Tonga National Anthem Ringtone, Tonga National Anthem Mp3 Download.
Tonga National Anthem HD Wall Paper Free Download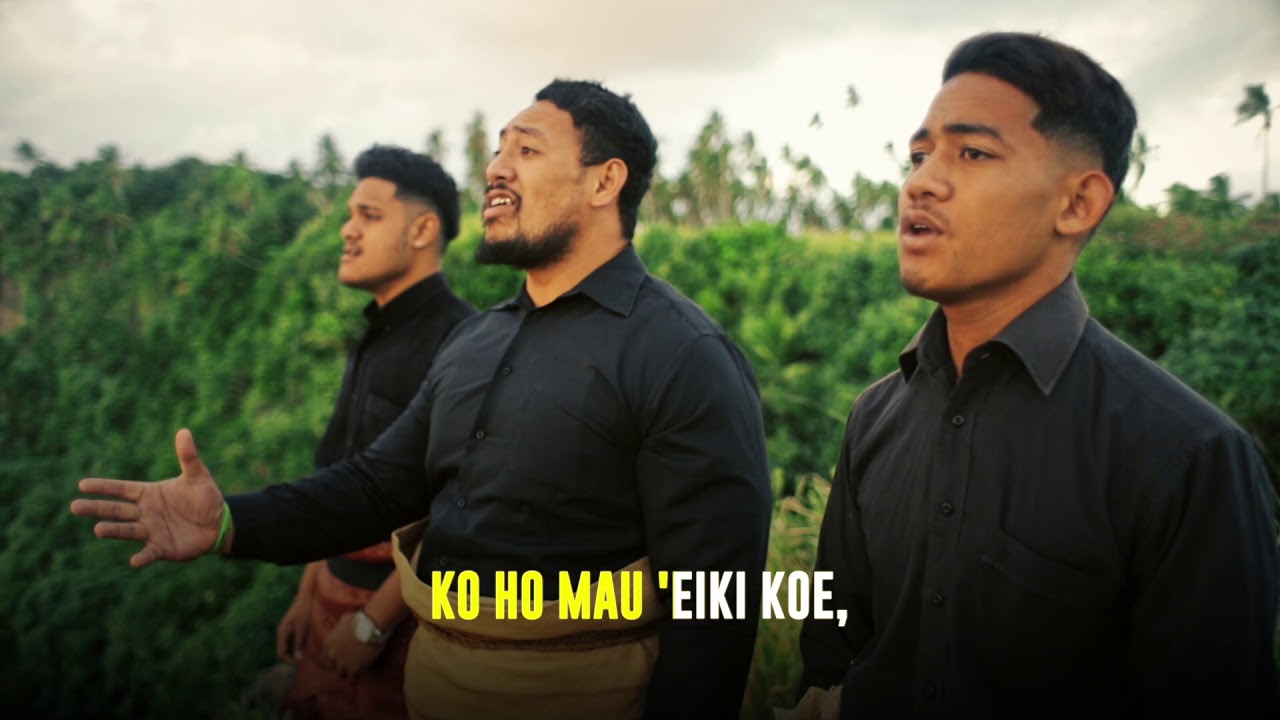 National Anthem of Tonga Information:
Lyricist

 

Uelingatoni Ngū Tupoumalohi

Music
 Carl Gustav Schmitt
Adopted
1874
Official Language
English, Tongan
Tonga National Anthem Lyrics in Tongan:
ʻE ʻotua māfimafi
Ko homau ʻeiki koe
Ko koe ko e falalaʻanga
Mo e 'ofa ki Tonga;
ʻAfio hifo ʻemau lotu
ʻA ia ʻoku mau faí ni
Mo ke tali homau loto
ʻO maluʻi ʻa Tupou.
---
Tonga
National Anthem Lyrics in English:
Oh, almighty God!
You are our Lord,
It is You, the pillar
And the love to Tonga.
Look down on our prayer
That is what we do now
And may You answer our wish
To protect Tupou.
FOR LATEST ENGLISH SONG LYRICS CLICK HERE.
---
Note: If you find any mistakes in the lyrics, Please let us know below comment section. We will very thankful to you guys. Do you believe 'Sharing is Caring'? If you Believe than please share these lyrics with your friends, family members and also with your loved ones so they can also enjoy it.