Starwish Lullaby Song Lyrics – Starwish Children's Songs
Starwish Lyrics Song is Lullaby & Kids' Songs. Here One can find Starwish Baby Lullaby Song Lyrics in Spanish & English, Starwish Kids Lullaby Song, Starwish Lullaby Song Mp3 Download. Check Starwish Song Lyrics Below.
Starwish Song Mobile HD Wall Paper Free Download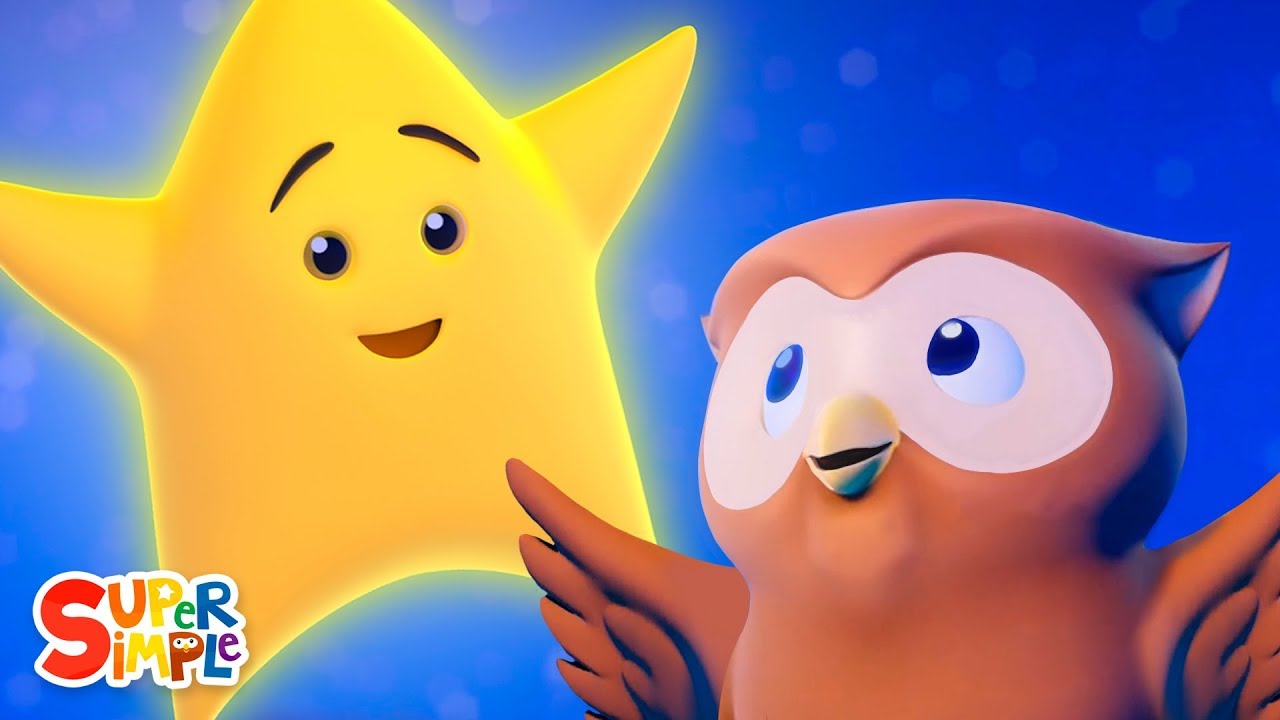 Starwish Lullaby Song Information:
| | |
| --- | --- |
| Song Title | Starwish |
| Categories | Lullaby |
| Genre | Child Songs |
Starwish Song Lyrics:
Star light, star bright,
First star I see tonight,
I wish I may,
I wish I might,
Have the wish
I wish tonight.
CLICK HERE FOR LATEST CARTOON SONG LYRICS 
---
Starwish Song Lyrics in Spanish
:
Luz de estrella, estrella brillante,
Primera estrella que veo esta noche,
Ojalá pueda
,
Desearía poder,
tener el deseo
deseo esta noche.
---
Note: If you find any mistakes in the lyrics, Please let us know below the comment section. We will very thankful to you guys. Do you believe 'Sharing is Caring'? If you Believe that please share these lyrics with your friends, family members, and also with your loved ones so they can also enjoy it.