Nevada State Song Lyrics – Download Free Lyrics PDF & Ringtone Here
Nevada State Song Lyrics: Nevada is a state in the Western United States. It is bordered by Oregon to the northwest, Idaho to the northeast, California to the west, Arizona to the southeast, and Utah to the east. Nevada is the 7th most extensive, the 32nd most populous, but the 9th least densely populated of the U.S. states. Here One can find Nevada Song Lyrics Pdf, Nevada Song Lyrics in English, Nevada Song Ringtone, Nevada Song Download, Nevada Song Mp3 Download.
Nevada Song Mobile HD Wall Paper Free Download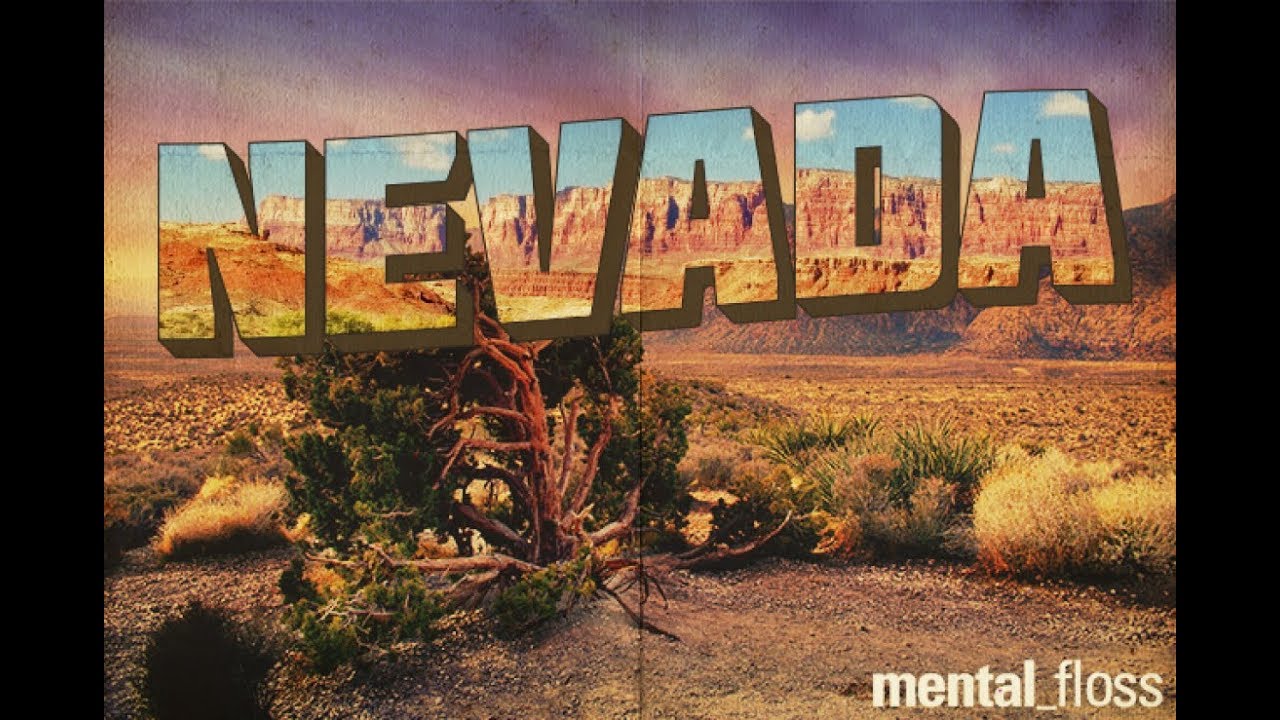 Nevada Song Information:
| | |
| --- | --- |
| Song Title | Home means Nevada |
| Written by | Bertha Raffetto |
| Music by | Bertha Raffetto |
| State Name | Nevada |
Nevada Song Lyrics:
Home means Nevada
There are two verses to the song: (You have the Chorus only)
1. 'Way out in the land of the setting sun,
Where the wind blows wild and free,
There's a lovely spot, just the only one
That means home sweet home to me.
If you follow the old Kit Carson trail,
Until desert meets the hills,
Oh you certainly will agree with me,
It's the place of a thousand thrills.
CHORUS:
Home, means Nevada, Home, means the hills,
Home, means the sage and the pines.
Out by the Truckee's silvery rills,
Out where the sun always shines.
There is the land that I love the best,
Fairer than all I can see,
Deep in the heart of the golden west
Home, means Nevada to me.
2. Whenever the sun at the close of the day,
Colors all the western sky,
Oh my heart returns to the desert grey
And the mountains tow'ring high.
Where the moonbeams play in shadowed glen,
With the spotted fawn and doe,
All the live-long night until morning light,
Is the loveliest place I know.
Repeat Chorus.
---
Note: If you find any mistakes in the lyrics, Please let us know below comment section. We will very thankful to you guys. Do you believe 'Sharing is Caring'? If you Believe than please share these lyrics with your friends, family members and also with your loved ones so they can also enjoy it.