Namibia National Anthem Lyrics – Download Free Lyrics PDF & Ringtone Here
"Namibia, Land of the Brave" is the National Anthem of Namibia, adopted in December 1991. It was written by Axali Doëseb, who was the director of a traditional music group from the Kalahari desert. Doëseb was chosen to write it after winning a contest held after Namibia became independent in 1990.
Here One can find Namibia National Anthem Lyrics Pdf, National Anthem of Namibia Lyrics in Hindi & English, Namibia National Anthem Ringtone, Namibia National Anthem Mp3 Download.
Namibia National Anthem HD Wall Paper Free Download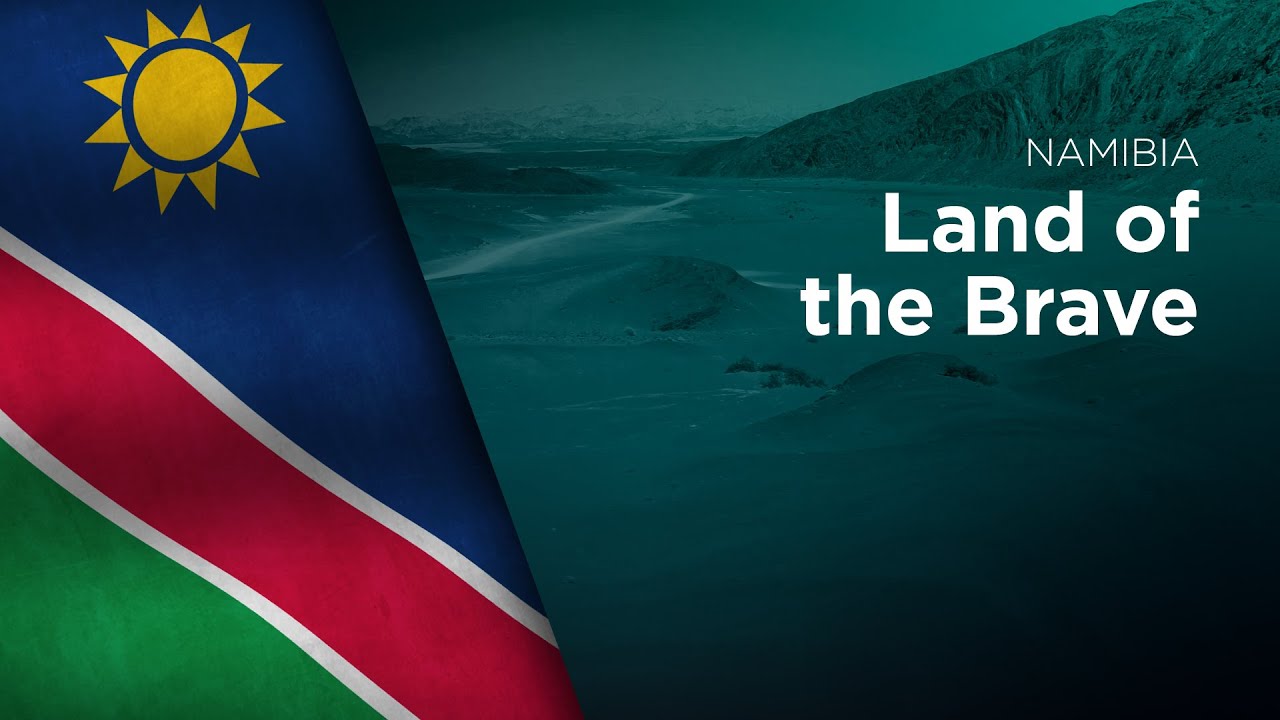 National Anthem of Namibia Information:
| | |
| --- | --- |
| Lyricist | Axali Doëseb |
| Music | Axali Doëseb |
| Adopted | December 1991 |
| Official Language | English |
Namibia
National Anthem Lyrics in English:
Land of the Brave
Namibia land of the brave
Freedom fight we have won
Glory to their bravery
Whose blood waters our freedom
We give our love and loyalty
Together in unity
Contrasting beautiful Namibia
Namibia our country
Beloved land of savannahs
Hold high the banner of liberty
CHORUS
Namibia our Country
Namibia Motherland
We love thee
FOR MORE NATIONAL ANTHEM LYRICS CLICK HERE.
---
Note: If you find any mistakes in the lyrics, Please let us know below comment section. We will very thankful to you guys. Do you believe 'Sharing is Caring'? If you Believe than please share these lyrics with your friends, family members and also with your loved ones so they can also enjoy it.