Mauritius National Anthem Lyrics – Download Free Lyrics PDF & Ringtone Here
"Motherland" is the National Anthem of Mauritius. The music was composed by Philippe Gentil and the lyrics were written by Jean-Georges Prosper. The anthem is short and briefly describes the luscious landscape of Mauritius. It also mentions the qualities of its people: peace, justice, and liberty.
Here One can find Mauritius National Anthem Lyrics Pdf, National Anthem of Mauritius Lyrics in Hindi & English, Mauritius National Anthem Ringtone, Mauritius National Anthem Mp3 Download.
Mauritius National Anthem HD Wall Paper Free Download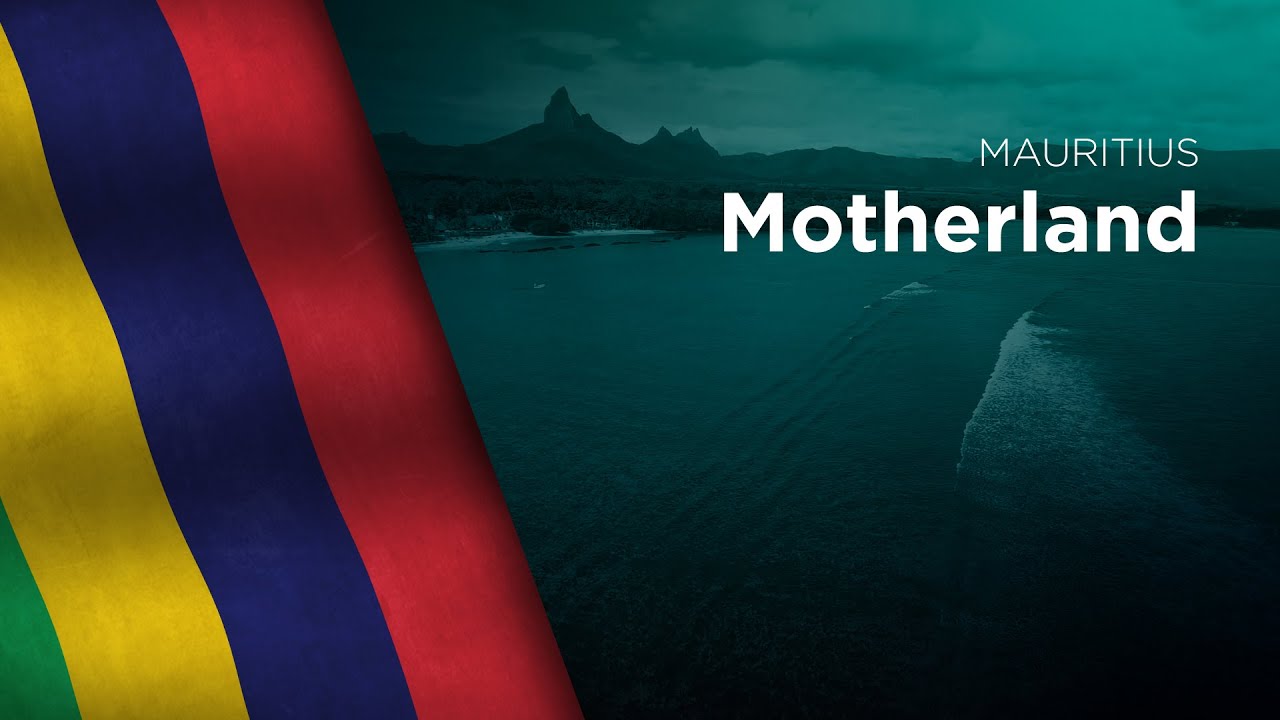 National Anthem of Mauritius Information:
| | |
| --- | --- |
| Lyricist | Jean-Georges Prosper |
| Music | Joseph Philippe Gentil |
| Adopted | 1968 |
| Official Language | English |
Mauritius
National Anthem Lyrics in English:
Glory to thee, Motherland
O Motherland of mine.
Sweet is thy beauty,
Sweet is thy fragrance,
Around thee we gather
As one people,
As one nation,
In peace, justice and liberty.
Beloved Country,
May God bless thee
For ever and ever.
FOR MORE NATIONAL ANTHEM LYRICS CLICK HERE.
---
Note: If you find any mistakes in the lyrics, Please let us know below comment section. We will very thankful to you guys. Do you believe 'Sharing is Caring'? If you Believe than please share these lyrics with your friends, family members and also with your loved ones so they can also enjoy it.