Isle of Man National Anthem Lyrics – Download Free Lyrics PDF & Ringtone Here
The "National Anthem of the Isle of Man" (Manx: Arrane Ashoonagh Vannin) was written and composed by William Henry Gill (1839–1923), with the Manx translation by John J. Kneen (1873–1939). It is often referred to by its incipit, "O Land of Our Birth".
Here One can find Isle of Man National Anthem Lyrics Pdf, National Anthem of Isle of Man Lyrics in Hindi & English, Isle of Man National Anthem Ringtone, Isle of Man National Anthem Mp3 Download.
Isle of Man National Anthem HD Wall Paper Free Download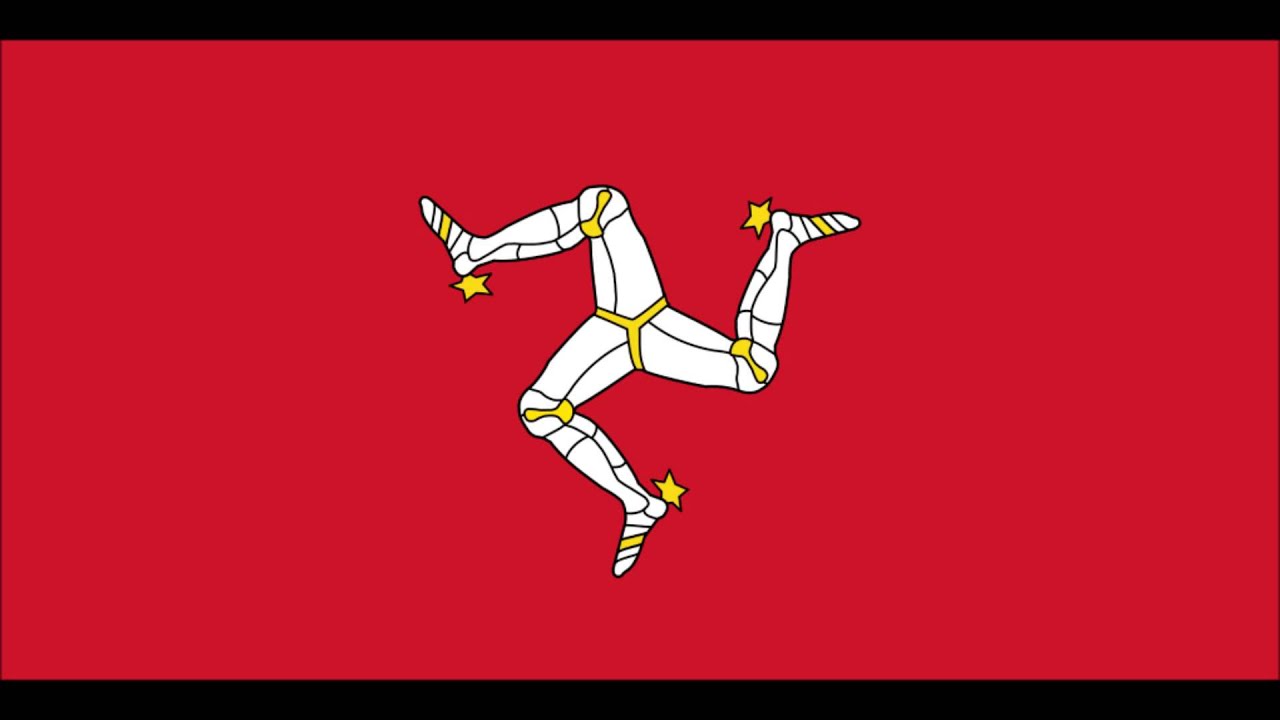 National Anthem of Isle of Man Information:
| | |
| --- | --- |
| Lyricist | William Henry Gill and John J. Kneen |
| Music | William Henry Gill |
| Adopted | 2003 |
| Official Language | Manx, English |
Isle of Man National Anthem Lyrics in Manx:
O Halloo nyn ghooie,
O Chliegeen ny s'bwaaie
Ry gheddyn er ooir aalin Yee,
Ta dt' Ardstoyl Reill Thie
Myr Barrool er ny hoie
Dy reayl shin ayns seyrsnys as shee.
Tra Gorree yn Dane
Haink er traie ec y Lhane
Son Ree Mannin v'eh er ny reih
'S va creenaght veih Heose
Er ny chur huggey neose
Dy reill harrin lesh cairys as graih
Ren nyn ayryn g'imraa
Va Nooghyn shenn traa
Yn Sushtal dy Hee fockley magh
Shegin yeearree peccoil
Myr far aileyn Vaal,
Ve er ny chur mow son dy bragh.
Vec ooasle yn Theihll
Ayns creoighys tooilleil
Ta traaue ooir as faarkey, Gow cree
Ny jarrood yn fer mie
Ta coadey 'n lught-thie
Ren tooilleil liorish Logh Galilee.
---
Isle of Man
National Anthem Lyrics in English:
O land of our birth,
O gem of God's earth,
O Island so strong and so fair;
Built firm as Barrule,
Thy Throne of Home Rule
Makes us free as thy sweet mountain air.When Orry, the Dane,
In Mannin did reign,
'Twas said he had come from above;
For wisdom from Heav'n
To him had been giv'n
To rule us with justice and love.
Our fathers have told
How Saints came of old,
Proclaiming the Gospel of Peace;
That sinful desires,
Like false Baal fires,
Must die ere our troubles can cease.
Ye sons of the soil,
In hardship and toil,
That plough both the land and the sea,
Take heart while you can,
And think of the Man
Who toiled by the Lake Galilee.
FOR LATEST ENGLISH SONG LYRICS CLICK HERE.
---
Note: If you find any mistakes in the lyrics, Please let us know below comment section. We will very thankful to you guys. Do you believe 'Sharing is Caring'? If you Believe than please share these lyrics with your friends, family members and also with your loved ones so they can also enjoy it.