Hail Grenada has been the National Anthem of Grenada since independence in 1974. The words are by Irva Merle Baptiste and the music is by Louis Arnold Masanto. It formally replaced the Grenada National State Anthem written and adopted in 1967.
Here One can find Grenada National Anthem Lyrics Pdf, National Anthem of Grenada Lyrics in Hindi & English, Grenada National Anthem Ringtone, Grenada National Anthem Mp3 Download.
Grenada National Anthem HD Wall Paper Free Download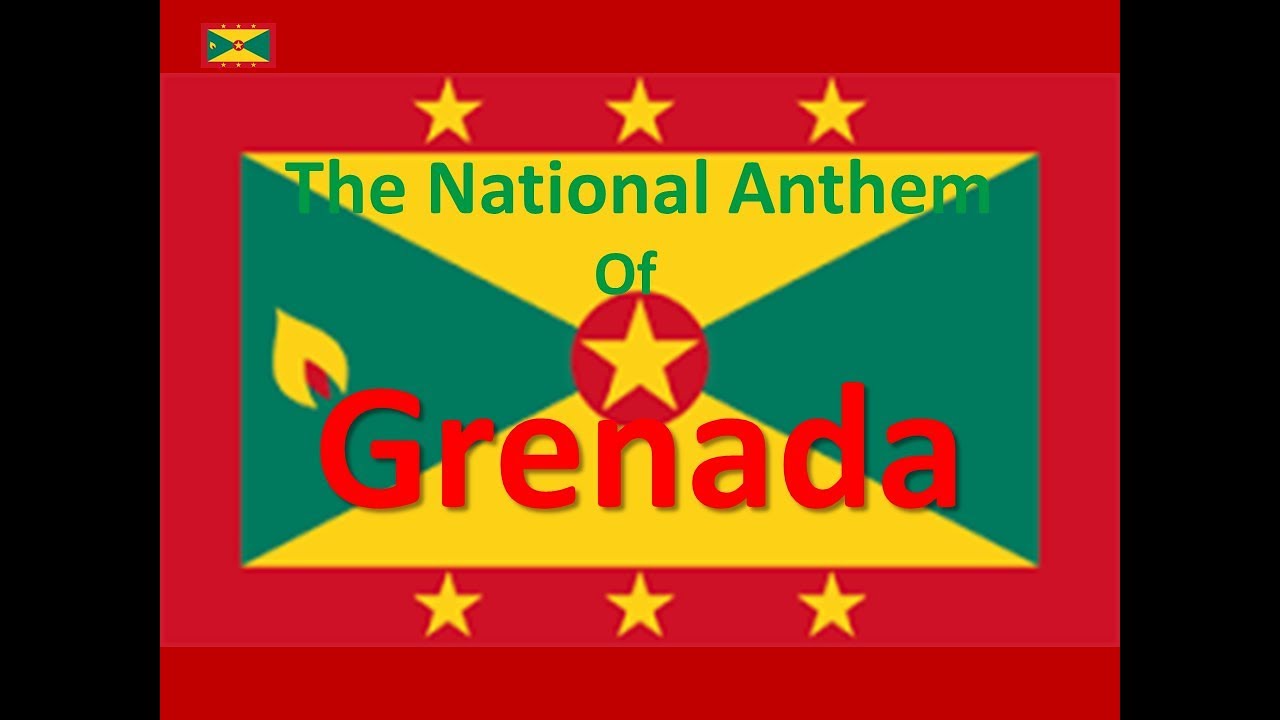 National Anthem of Grenada Information:
| | |
| --- | --- |
| Lyricist | Irva Merle Baptiste |
| Music | Louis Arnold Masanto |
| Adopted | 1974 |
| Official Language | English |
Grenada
National Anthem Lyrics in English:
Hail! Grenada, land of ours,
We pledge ourselves to thee,
Heads, hearts and hands in unity
To reach our destiny.
Ever conscious of God,
Being proud of our heritage,
May we with faith and courage
Aspire, build, advance
As one people, one family.
God bless our nation.
FOR MORE NATIONAL ANTHEM LYRICS CLICK HERE.
---
Note: If you find any mistakes in the lyrics, Please let us know below comment section. We will very thankful to you guys. Do you believe 'Sharing is Caring'? If you Believe than please share these lyrics with your friends, family members and also with your loved ones so they can also enjoy it.