China National Anthem Lyrics – Download Free Lyrics PDF & Ringtone Here
The "National Anthem of the Republic of China" is the national anthem of the Republic of China (ROC), commonly known as Taiwan. It was originally adopted in 1937 by the ROC as its national anthem and was used as such in mainland China until 1949, after which the central government of the Republic of China relocated to Taiwan. It replaced the "Song to the Auspicious Cloud", which had been used as the Chinese national anthem before. Here One can find China National Anthem Lyrics Pdf, National Anthem of China Lyrics in China & English, China National Anthem Ringtone, China National Anthem Mp3 Download. Get China National song lyrics here Below.
China National Anthem HD Wall Paper Free Download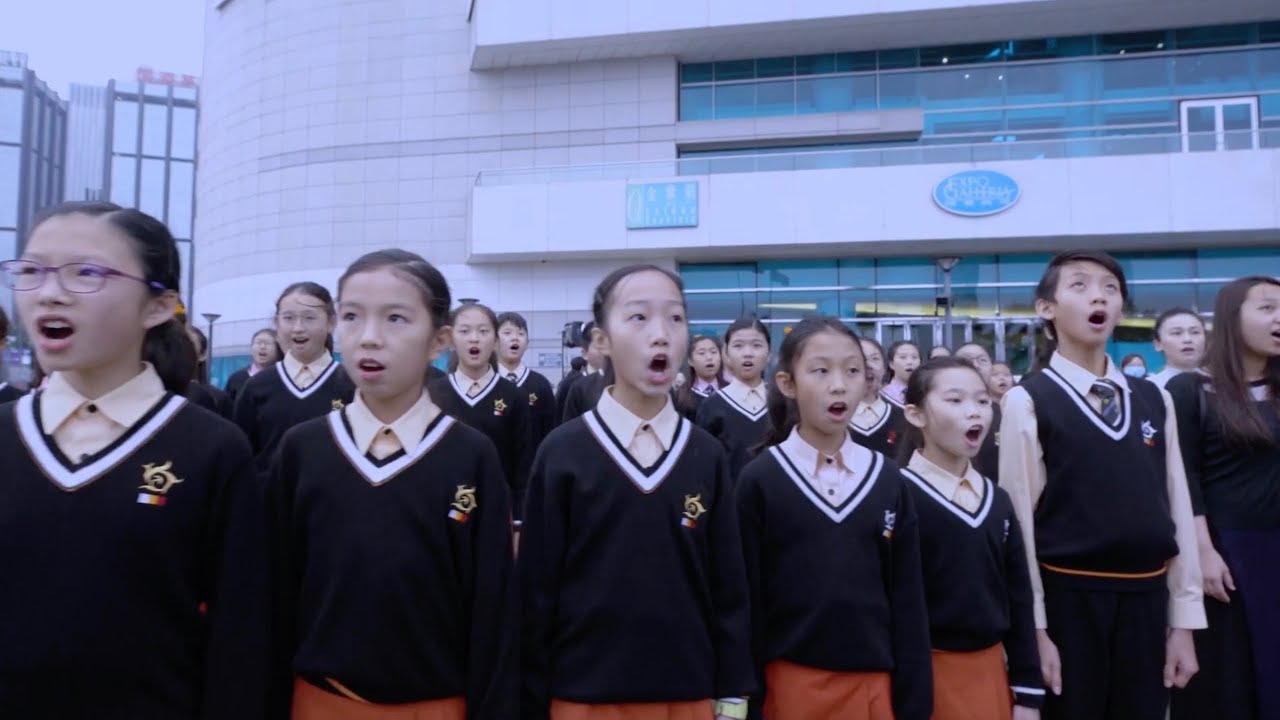 National Anthem of China Information:
| | |
| --- | --- |
| Lyricist | Sun Yat-sen |
| Music | Cheng Maoyun |
| Adopted | 1928 |
| Official Language | Mandarin, Chinese |
China National Anthem Lyrics in Chinese:
民主義,吾黨所宗;
以建民國,以進大同。
咨爾多士,為民前鋒;
夙夜匪懈,主義是從。
矢勤矢勇,必信必忠; 
一心一德,貫徹始終。
---
China National Anthem Lyrics in Simplified Chinese:
主义,吾党所宗;
以建民国,以进大同。
咨尔多士,为民前锋;
夙夜匪懈,主义是从。
矢勤矢勇,必信必忠;
一心一德,贯彻始终。
---
China
National Anthem Lyrics in English:
San Min Chui,
Our aim shall be:
To found a free land,
World peace, be our stand.
Lead on, comrades,
Vanguards ye are.
Hold fast your aim,
By sun and star.
Be earnest and brave,
Your country to save,
One heart, one soul,
One mind, one goal…
FOR LATEST ENGLISH SONG LYRICS CLICK HERE.
---
Download 
Free
Mp3
China National Anthem & Ringtones:

---
Note: If you find any mistakes in the lyrics, Please let us know below comment section. We will very thankful to you guys. Do you believe 'Sharing is Caring'? If you Believe than please share these lyrics with your friends, family members and also with your loved ones so they can also enjoy it.