California State Song Lyrics – Download Free Lyrics PDF & Ringtone Here
California State Song Lyrics: California is a state in the Pacific Region of the United States. With 39.5 million residents across a total area of about 163,696 square miles (423,970 km2), California is the most populous U.S. state and the third-largest by area, and is also the world's thirty-fourth most populous subnational entity. California is also the most populated subnational entity in North America, and has its state capital in Sacramento.
Here One can find California Song Lyrics Pdf, California Song Lyrics in English, California Song Ringtone, California Song Download, California Song Mp3 Download.
California Song Mobile HD Wall Paper Free Download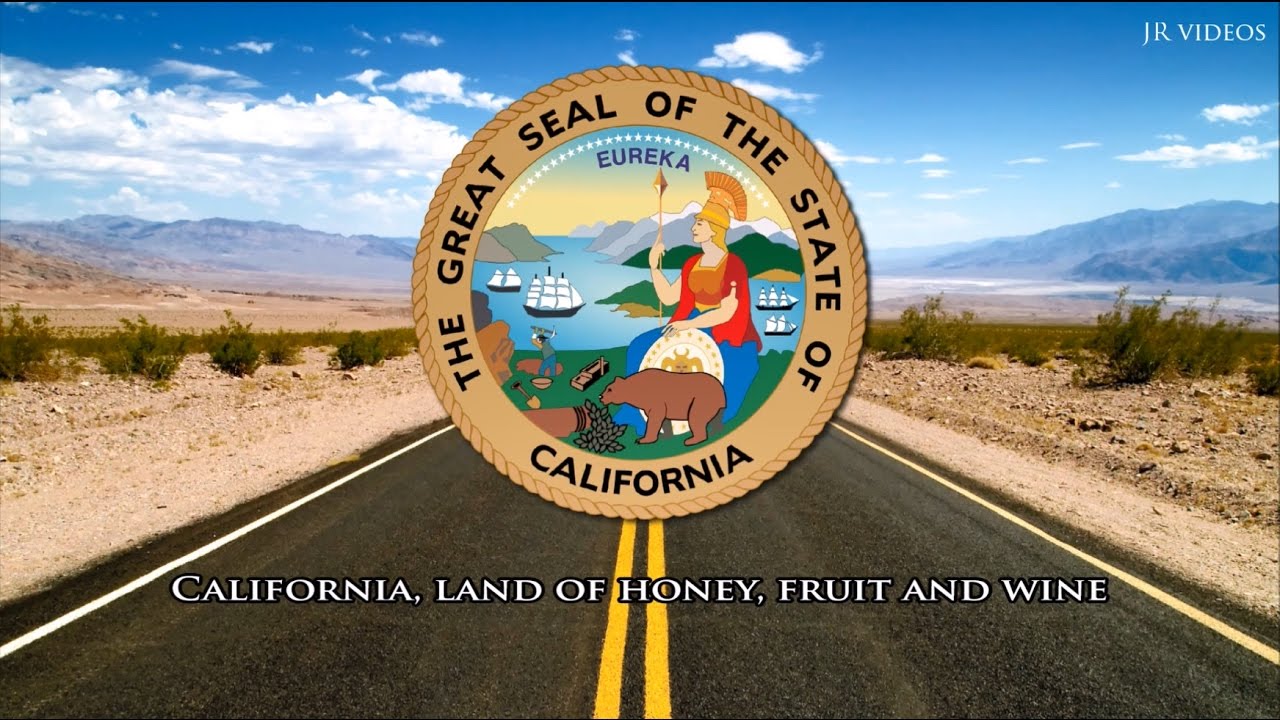 California Song Information:
| | |
| --- | --- |
| Song Title | I Love You California Lyrics |
| Written by | F. B. Silverwood |
| Composed by | A. F. Frankenstein |
| State Name | California |
California Song Lyrics:
I love you California . . . you're the greatest state of all . . .
I love you in the winter, summer, spring, and in the fall.
I love your fertile valleys, your dear mountains I adore.
I love your grand old ocean and I love her rugged shore.
CHORUS
When the snow crowned Golden Sierras, Keep their watch o'er the valleys bloom.
It is there I would be in our land by the sea, Every breeze bearing rich perfume.
It is here nature gives of her rarest. It is Home Sweet Home to me.
And I know when I die I shall breathe my last sigh, For my sunny California.
I love your redwood forests – love your fields of yellow grain.
I love your summer breezes, and I love your winter rain.
I love you, land of flowers; land of honey, fruit and wine.
I love you, California; you have won this heart of mine.
I love your old gray Missions – love your vineyards streteching far.
I love you, Claifornia, with your Golden Gate ajar.
I love your purple sunsets, love your skies of azure blue.
I love you, California; I just can't help loving you.
I love you, Catalina – you are very dear to me.
I love you, Tamalpais, and I love Yosemite.
I love you, Land of Sunshine.
Half your beauties are untold.
I loved you in my childhood, and I'll love you when I'm old.
---
Note: If you find any mistakes in the lyrics, Please let us know below comment section. We will very thankful to you guys. Do you believe 'Sharing is Caring'? If you Believe than please share these lyrics with your friends, family members and also with your loved ones so they can also enjoy it.