Most nation-states have an anthem, defined as "a song, as of praise, devotion, or patriotism"; most anthems are either marches or hymns in style.
Here One can find Cafrica National Anthem Lyrics Pdf, National Anthem of Cafrica Lyrics in  French and Sangho & English, Cafrica National Anthem Ringtone, Cafrica National Anthem Mp3 Download.
Cafrica National Anthem HD Wall Paper Free Download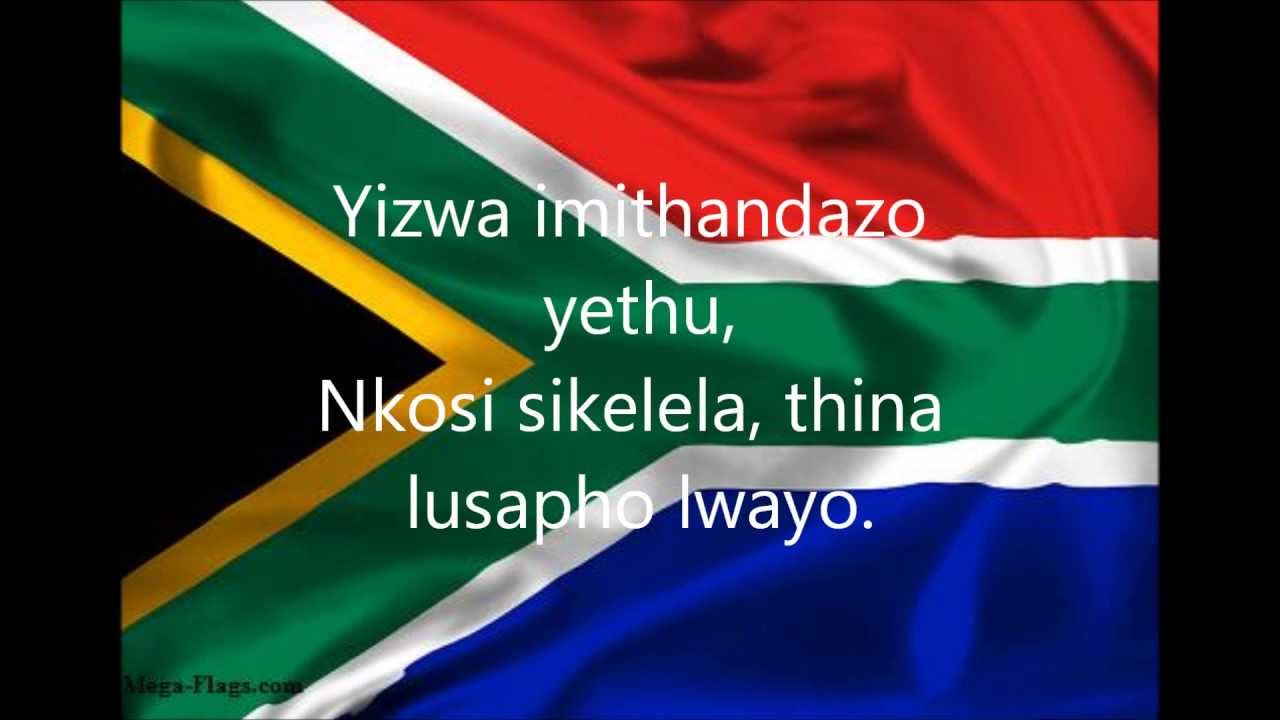 National Anthem of Cafrica Information:
| | |
| --- | --- |
| Official Language |  French and Sangho |
Cafrica National Anthem Lyrics in French:
O Centrafrique, ô bearceau des Bantous!
Reprends ton droit au respect, à lavie!
Longtemps soumis, longtemps brimé par tous,
Mais de ce jour brisant la tyrannie,
Dans le travail, l'ordre et la dignité,
Tu reconquiers ton droit, ton unité,
Et pour franchir cette étape nouvelle,
De nos ancêtres la voix nous apelle.
CHORUS
Au travail dans l'ordre et la dignité,
Dans le respect du droit dans l'unité,
Brisant la misère et la tyrannie,
Brandissant l'étendard de la Patrie.
---
Cafrica
National Anthem Lyrics in English:
Oh! Central Africa, cradle of the Bantu!
Take up again your right to respect, to life!
Long subjugated, long scorned by all,
But, from today, breaking tyranny's hold.
Through work, order and dignity
You reconquer your rights, your unity,
And to take this new step
The voice of our ancestors calls us.
CHORUS
To work! In order and dignity,
In the respect for rights and in unity,
Breaking poverty and tyranny,
Holding high the flag of the Fatherland
FOR LATEST ENGLISH SONG LYRICS CLICK HERE.
---
Note: If you find any mistakes in the lyrics, Please let us know below comment section. We will very thankful to you guys. Do you believe 'Sharing is Caring'? If you Believe than please share these lyrics with your friends, family members and also with your loved ones so they can also enjoy it.